Injection rate
1 - 5 % [1:100 - 1:20]
Water flow range
10 l/h - 2,5 m3/h
Operating pressure
0,3 - 6 bar
Concentrated additive injection
0,1 - 125 l/h


As a pioneer in animal drinking water treatment and vaccination dosing, Dosatron International is committed to using the best possible practices in the development of its products. Food compatibility contributes to better animal health, and consequently to human health.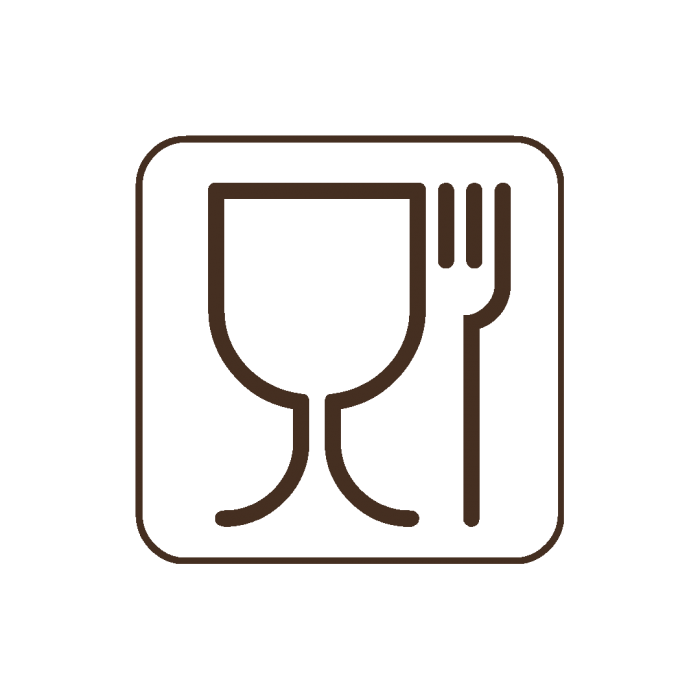 The D25+care is certified as suitable for food contact according to Regulation (EC) No 1935/2004 and Regulation (EC) No 2023/2006, and it guarantees that no harmful particles will be released into the animals' drinking water.